Has zero experience got on eskateboard? All of Lycaon boards come with 4 speed modes so you can learn to ride, cruise, or unleash the beast!
Nothing wrong with that, but is it safe? Yes, if done correctly, eskating is one of the fun ways you can beat the rush and play. There are some tips for your reference.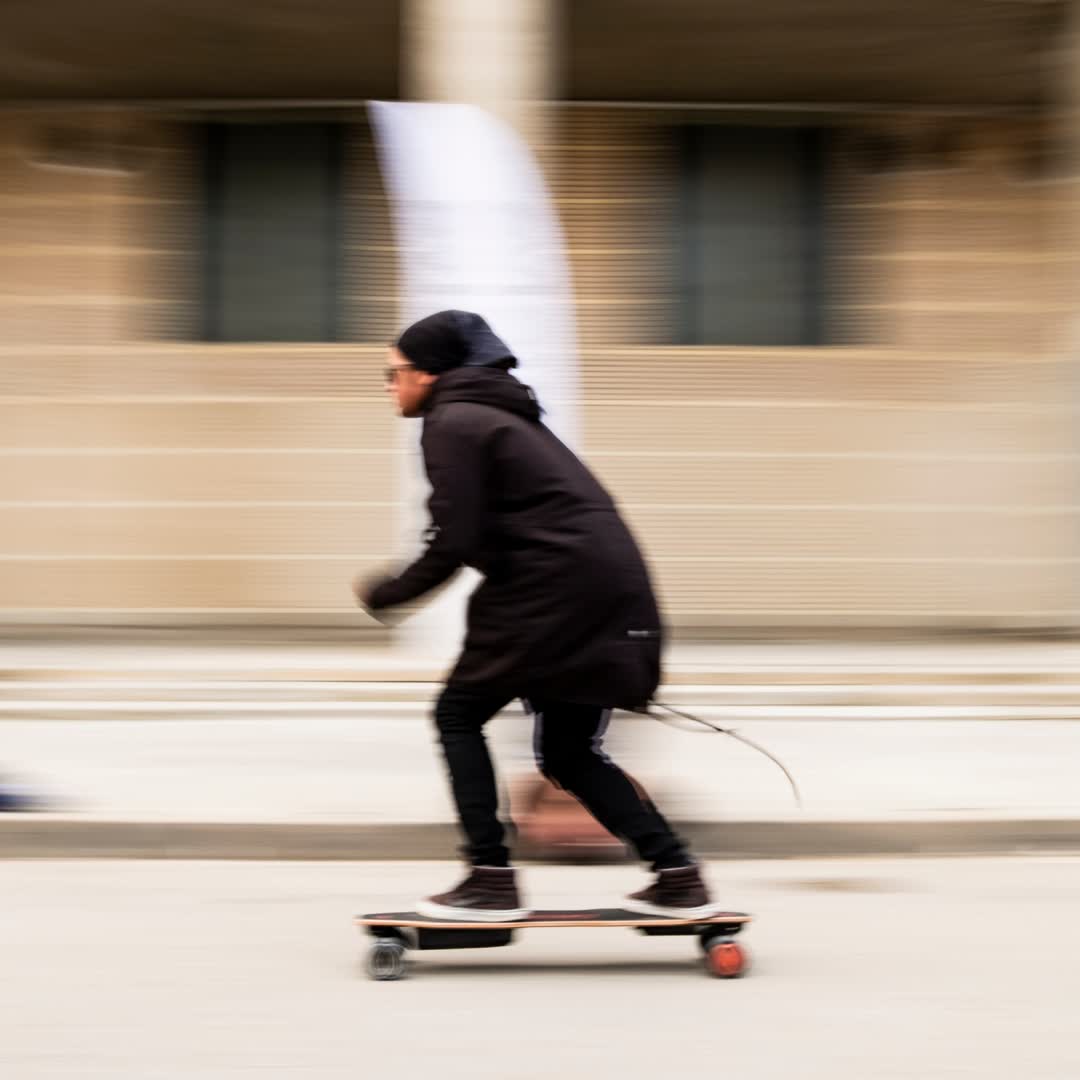 Control The Board
While you get access to riding easily, there are a few things you need to know. Especially, they're faster beasts, which can put you in a worse situation. This isn't a message of discouragement but more a word of precaution.
-Stance
Adjust your feet based on the correct stance. After that, it's time to start your journey if you feel comfortable.
-Remote
Be sure to read all the instructions before riding. It's recommended to choose a suitable speed setting according to your riding experience. Braking also matters. You have to learn to be light and always ready/expecting a rock or crack.
Wear Safety Gear
Being reckless is just a recipe for disaster. Proper safety gear will have you rest assured if anything goes wrong. No matter you're a beginner or a veteran, shit happens. That equipment may be a real life saver.
Proper Protective Gear
But how to choose the right equipment? Maybe you can go for NOBLEMAN.
Founded a couple of years ago, the Nobleman brand is dedicated to providing Professional Protective Gear such as T-shirts, helmets, Kevlar protectors, and much more.